Products tagged with 'Real Estate'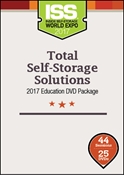 Get 44 education sessions addressing the full spectrum of self-storage: development, construction, investment, ownership, management, marketing and more. This discount bundle offers significant savings.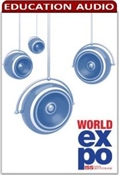 This session discusses smart strategies and due-diligence tactics buyers can take regarding bank-owned self-storage properties, short-sale opportunities and foreclosures, as well as the risks involved.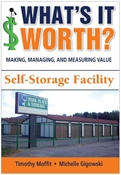 Understanding facility value is an important part of maximizing your self-storage investment. This book will help you understand, measure, manage, create and even increase asset value.