Products tagged with 'Sales/Customer Service'
Get 42 education sessions addressing the full spectrum of self-storage: development, construction, investment, ownership, management, marketing, technology and more. This discount bundle offers significant savings.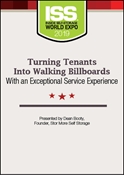 Learn why pleasing current customers is critical and why word-of-mouth is the backbone of any local business. Our presenter shares insights to help you immediately improve your customer experience.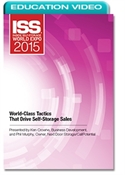 Learn the most effective ways to get a self-storage prospect's attention and close the deal, including tips on scripts, different customer types, maximizing inbound leads, sales reporting and more.