Products tagged with 'International'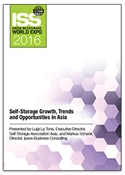 This session provides an overview of the evolution of self-storage in Asia. It also will give insight to industry trends in Greater China, consumer awareness and future opportunities for the market.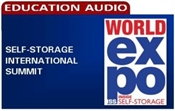 Get a global perspective of self-storage as our international panel discusses challenges and strategies in their respective regions, observing parallels and differences between markets.