Products tagged with 'Financing'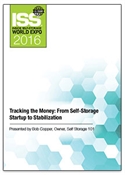 Learn about startup and ongoing expenses that should be anticipated for a self-storage operation, including industry averages, cost ranges and more. Get financial information you need to make good decisions.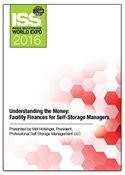 In this seminar, you'll learn ways self-storage facility managers can contribute to the financial health of their property, including accurate record-keeping, handling receivables, cost-cutting and more.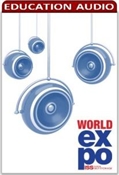 This session outlines the loan programs lenders have available for self-storage, discusses variables that can affect your loan options, and provides case studies of recent transactions.