Products tagged with 'Marketing'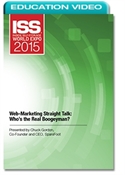 Get practical tips on improving the Web presence of your self-storage operation. Learn SEO and pay-per-click strategy, how to reach new customers online, strategies to compete with larger operators, and more.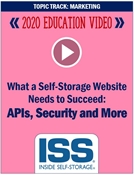 Integrating your website with self-storage management software can boost lead generation and conversion. Learn how to avoid common pitfalls and boost your Web presence!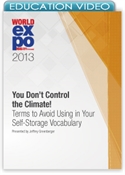 Learn 13 commonly used industry terms you should avoid using as part of your self-storage operation. Steering clear of these terms could help you avoid misunderstandings with customers and even litigation.