Products tagged with 'Industry Overviews'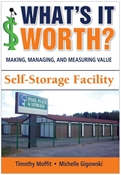 Understanding facility value is an important part of maximizing your self-storage investment. This book will help you understand, measure, manage, create and even increase asset value.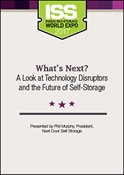 Learn how technology disruptors are driving customer preferences and expectations, and how these factors will likely affect daily self-storage operations. See what technology is about to impact your business.