Products tagged with 'Real Estate'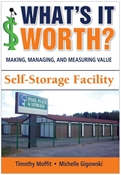 Understanding facility value is an important part of maximizing your self-storage investment. This book will help you understand, measure, manage, create and even increase asset value.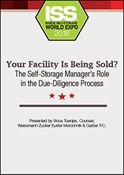 If your owner sold his facility tomorrow, what would you do? Understanding the due-diligence process allows managers to be proactive in helping close the sale and become more valuable in the process.