Products tagged with 'Staffing'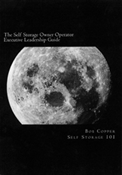 This guide contains high-level strategies for increasing the value of a storage asset, covering topics such as hiring, marketing, site "rentability," audits and operational reviews, revenue, expenses and more.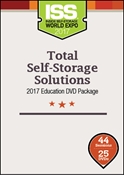 Get 44 education sessions addressing the full spectrum of self-storage: development, construction, investment, ownership, management, marketing and more. This discount bundle offers significant savings.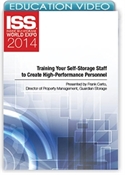 Learn how to build an effective self-storage training program, including systems and techniques, trainee testing, continuing education, and how to create a supportive, educational employee culture.