Products tagged with 'Construction/Development'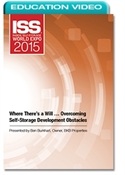 Learn how to overcome common impediments to self-storage project launches, including streamlining site selection, structuring an efficient planning process, implementing re-zoning strategies, and more.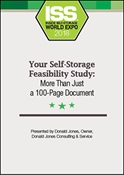 A feasibility study is a written plan of action that details the various aspects of an acquisition, expansion or ground-up development. Get an understanding of what to expect and experience from the process.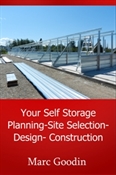 Interested in developing a self-storage facility? This book contains more than 150 proven ideas to save you time and money and make your project a success! You'll get secrets from 25-plus years of experience.